PNG stands for Papua New Guinea.
*
About me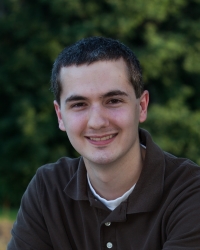 Hi! I'm that guy to the right.
I joined Wycliffe Bible Translators during the summer of 2014. I am preparing to go to Papua New Guinea to server as a software developer and part-time DBA in September 2015.
On this site, you can find some of my thoughts as I am preparing to go. Newsletters may end up on here too, eventually. The postings on this site are my own and do not necessarily represent Wycliffe USA's position, strategies, or opinions.
You can contact me at brad@bgreco.net
My mailing address, along with information on how to send stuff, can be found here.